Get the latest insight into finance & real, actionable advice.
The Justin Brand website was created to level the playing field by sharing insider tips from an independent advisor. You'll find financial insights, helpful tools and advice, and Justin's take on relevant issues in the industry.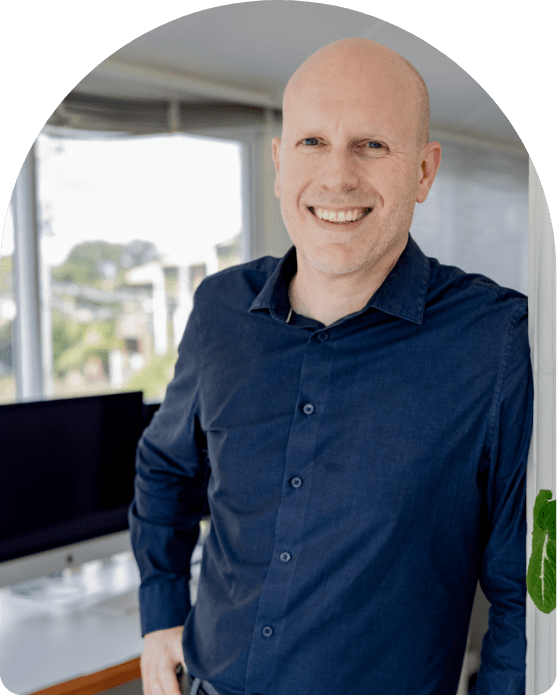 Subscribe to the newsletter
Gain insight into your finances
Subscribe to the Justin Brand newsletter and get financial advice delivered straight to your inbox.
Kind words from our subscribers


"A welcome relief"
You are certainly a welcome relief after having interacted with a few other financial planners - I was starting to think that we would have to go it alone!


"No doubt you've always been representing our best interests"
Thank you very much Justin for all your help and support. Steph and I really appreciate all your guidance and have no doubt you've always been representing our best interests.
After financial planning? Brand Financial is for you.
Are you feeling overwhelmed or confused about your complex financial circumstances? Are you looking for an industry-leading financial planning professional that can offer you practical advice? Do you need a financial service that understands time and money are limited resources?
Then Brand Financial is for you. 
We offer access to experienced, qualified financial advisors and a range of reasonably priced online courses and resources. They're designed to empower you by simplifying complicated financial concepts and providing real-world, practical solutions.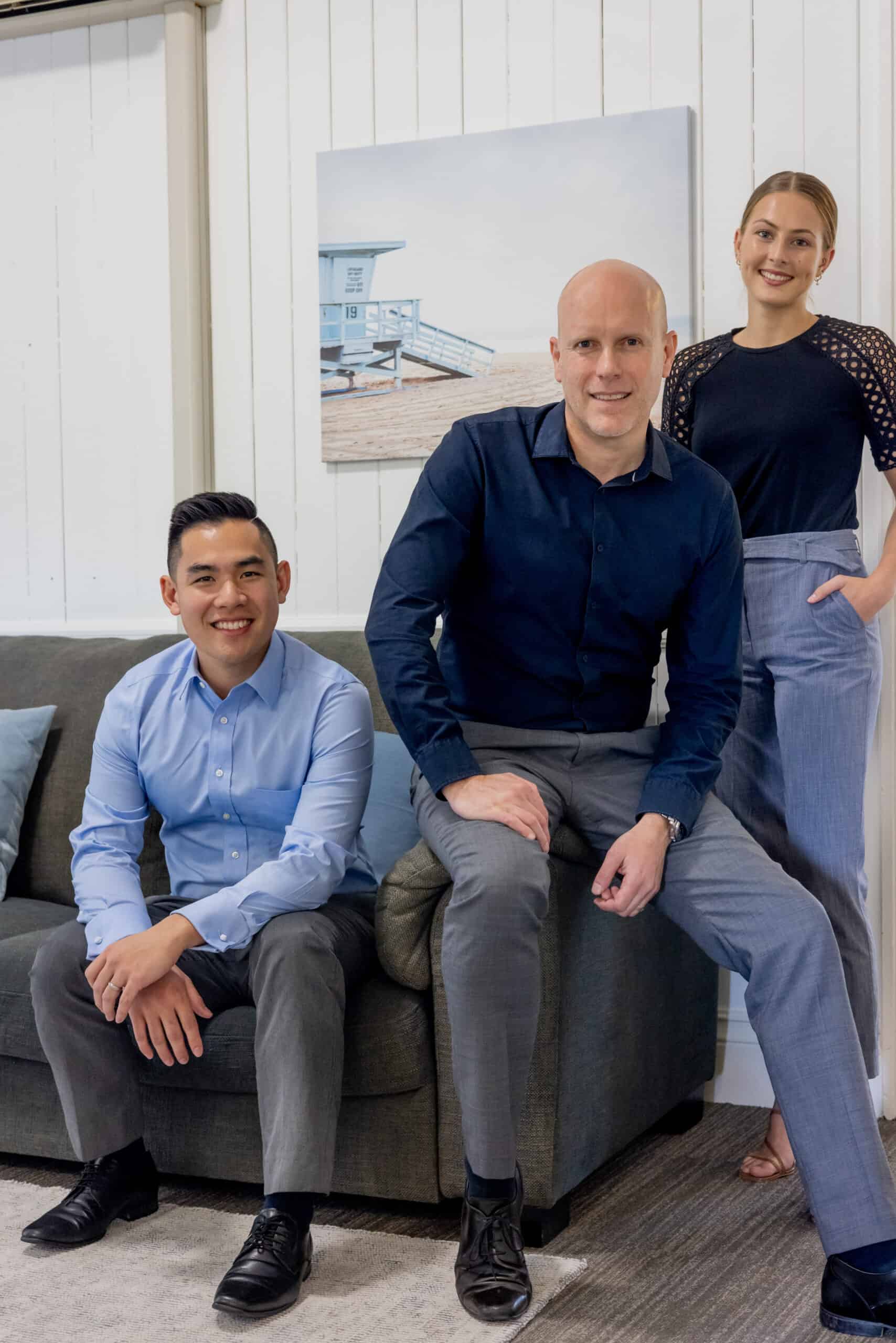 What's happening at Brand Financial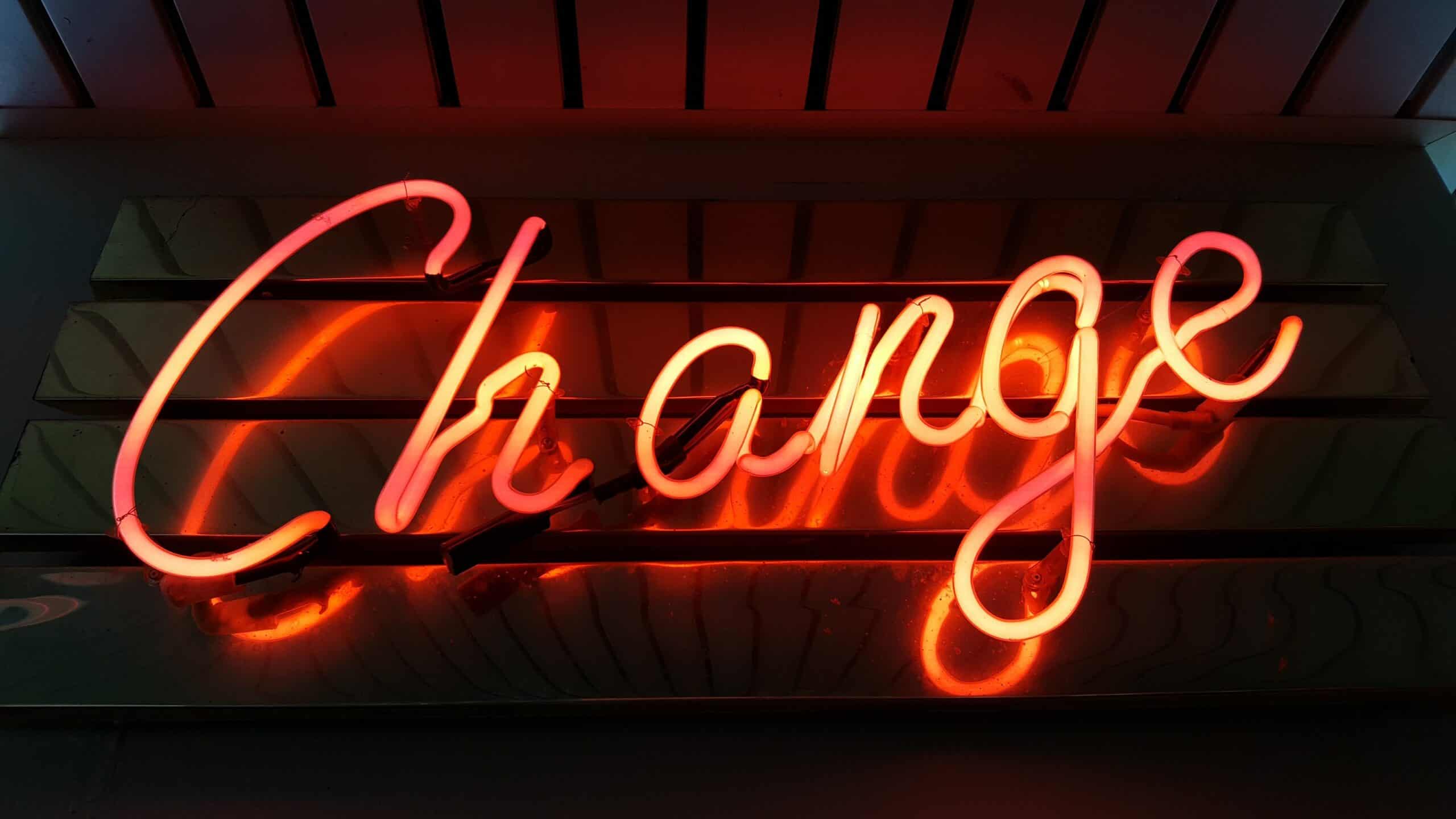 Every six months. Financial advisers have different ideas of what constitutes good ongoing financial advice and effective ongoing support of your financial plan. How often you meet your financial adviser will largely depend on the degree to which your financial plan is tailored to your individual situation. The financial planning industry is trying to evolve […]
Every big idea starts with a small step forward.
Let's get financially savvy